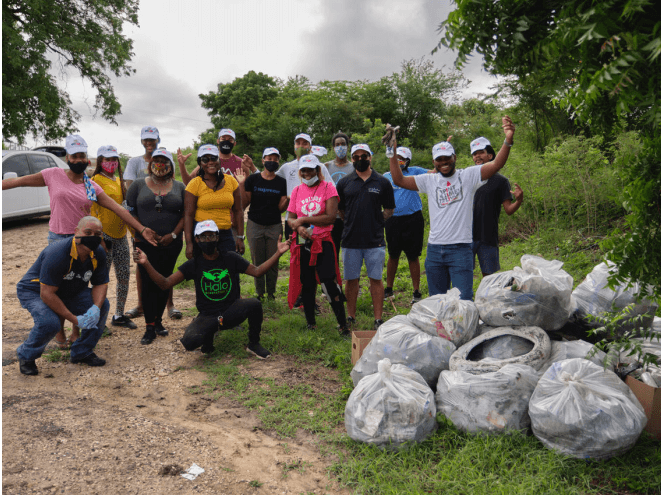 CIBC FirstCaribbean Bank: 'Drive for Cure' a success
The organisers of the CIBC FirstCaribbean Bank's ninth annual cancer fundraiser that this year's event was a success despite modifications which were made due to the COVID-19 pandemic. In the past, the cancer awareness fundraiser took the form of a Walk for a Cure, however, this year it was adapted to a Drive for a Cure outing.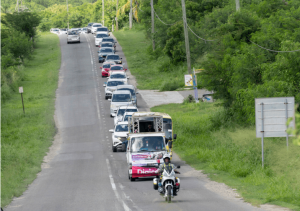 "Led first by a hi-fi and police outriders, approximately one hundred vehicles moved off from the Sir Vivian Richards Stadium on Sunday and wended through several communities before making their way back to the stadium. "Here at CIBC FirstCaribbean we are dedicated to continuing our campaign to raise the awareness of cancer and to support survivors and families. A few years ago we lost a staff member, Kathleen Parker, to cancer. So cancer and its effects are always up front in our minds."
"Finding a cure for cancer should be a very personal cause for all because everyone knows at least one person who has died from cancer or is a survivor," Country Manager, Ladesa James-Williams, told participants in Sunday's event. She also thanked supporters of the cause including the Red Cross, the media, Digicel and the Traffic Department of the Royal
Police Force of Antigua and Barbuda for their invaluable support.