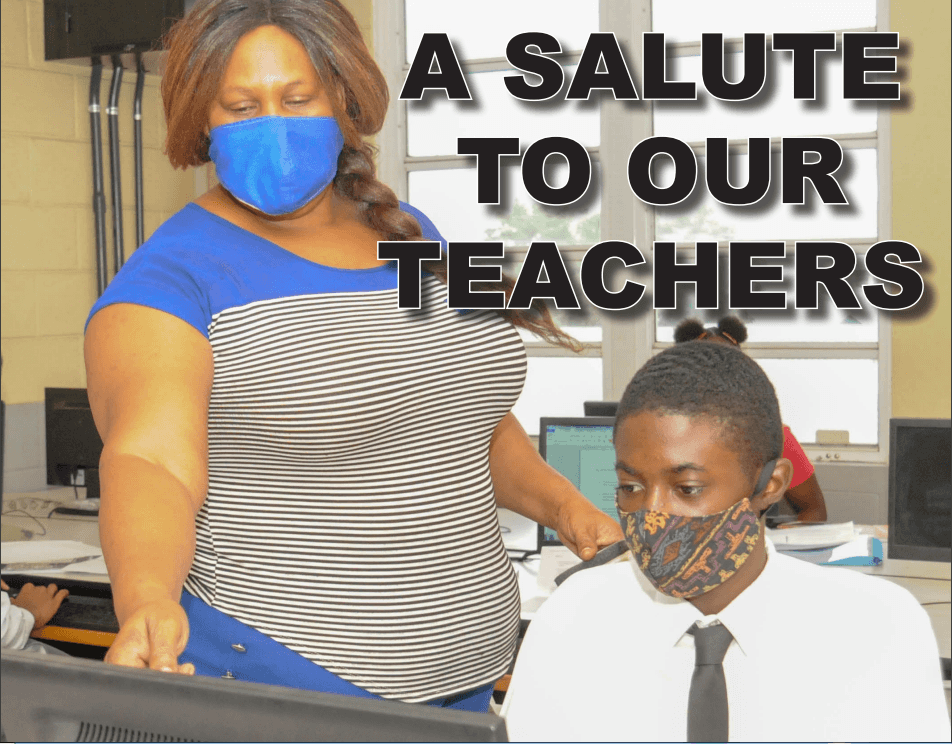 Celebrating teachers – Jelesa Browne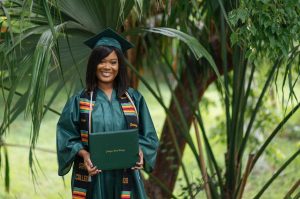 Full name: Jelesa Browne
School: Pigotts Primary School
What Grade or subjects do you teach: Language Arts, Mathematics, Science and Social Studies, Grade 5
How many years have you been teaching: 11 years in the teaching profession.
What do you love most about teaching: I love being around my students, hearing the different stories and experiences they share. Additionally, in the academic sense, I love that I am able to make a difference in my students lives, seeing them move from one point to another especially when you can see on their faces that they understood the concept taught. That is such a rewarding feeling.
How has the COVID-19 pandemic affected your teaching method?: COVID-19 has definitely affected my way of instruction. I miss doing hands on activities in groups which cannot be done because the students are not allowed to share. However, this does not stop my activities, I try to use simple items that they can find at home for them to bring to ensure they do their activities individually.