Celebrating teachers – Alexis Murray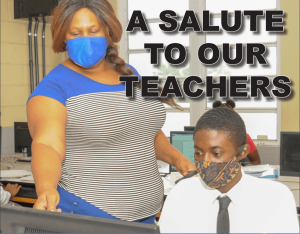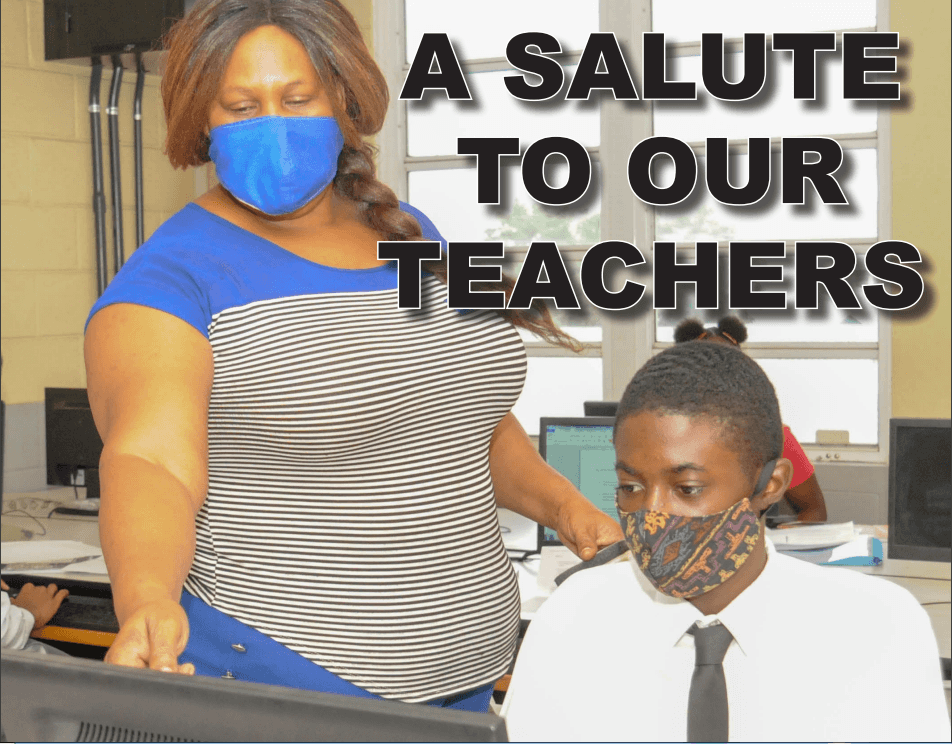 Name: Alexis Murray
School: Parham Primary School
What Grade or subjects do you teach: Science and Mathematics. Grades five and six
How many years have you been teaching: 18 years
What do you love most about teaching: I love children and the joy they bring by just being around them but must importantly I love see when children experience the "ha ha" moments from the unknown to the known. The look in their bright little faces is enough to fill anyone's heart knowing that you played a role in that; the opportunity you get to mold a young person into becoming a well-rounded, productive citizen.
How has the COVID-19 pandemic affected your teaching method?:
For many of us as teachers, face-to-face instruction was all we were accustomed to. After we went into lock-down mode, teaching moved to an online platform. I have always been a person who takes on challenges with an open mind because I have seen self-growth from
that mentality. Hence, I plunged into online teaching with my students using the google classroom. Though it was tedious at times, I managed to get through. My only regret was that not all my students had internet access or devices which limited the amount and type of work given via this medium. I would say that covid-19 has affected my teaching method in a positive way as I am now able to function as a teacher on multiple platforms.