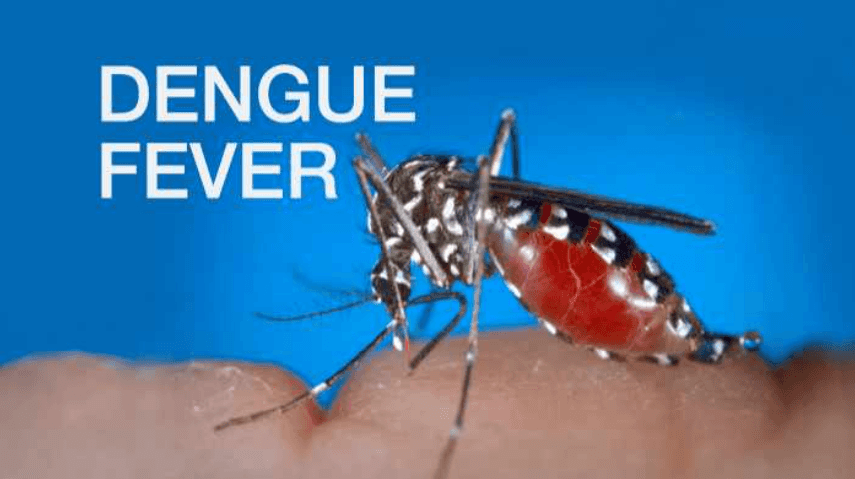 CBH anti-mosquito campaign targets youth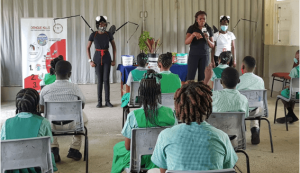 As part of its fight against the aedes egypti mosquito, which causes several diseases including dengue fever, the Central Board of Health (CBH) has launched a campaign which will target young people. On Tuesday, teams from the CBH visited two schools as it initiated its annual anti-mosquito campaign under the theme: Toss it out, Clean it out and Keep it out. Senior Public Health Inspector, Julienne Mannix, said while this year's campaign is intended to resonate with the entire population, particular attention is being paid to young people as they are very effective in communicating ideas to those with whom they come into contact and putting information they receive into practice.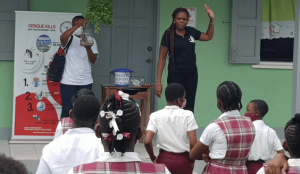 "What we have found over the years is that when you teach the young people all they should know about mosquitoes and what needs to be done to control them, the children in turn take these messages home and tell their parents and guardians and what they learnt and constantly remind the adults to put the measures into practice," Mannix explained. Additionally, she highlighted the fact that young people are generally more responsive and display a higher level of participation in lectures. This is evidenced by their responses to questions raised following the lectures.
"We are hoping that the young people play a role in helping to change the behaviour of adults on the matter regarding the spread of mosquitoes," Mannix added. The Central Board of Health began its Mosquito Educational Awareness Campaign Trail on Tuesday with its first stop at the Green Bay Primary School. They later visited the Five Islands Primary School. "At both schools the children were engaged in a very interactive, educational, visual, motivational session on ways to reduce the mosquito population to prevent Dengue Fever. These educational sessions will continue for this entire month with J. T. Ambrose School and All Saints Secondary for this week," she revealed.