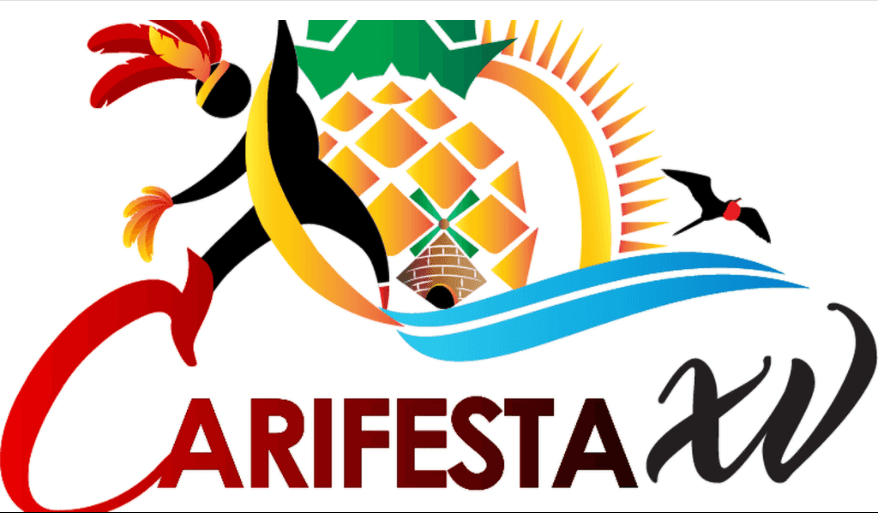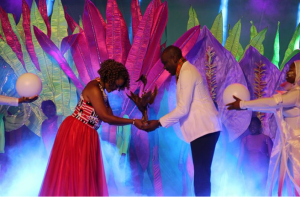 The XV edition of the Caribbean Festival of Arts (CARIFESTA) scheduled for Antigua has been postponed. The decision was made following consultation between the Government of Antigua and Barbuda that involved the CARICOM Secretariat. CARIFESTA XV was scheduled for August 12th to 22nd 2021. It is slated now for 2022. Minister responsible for Festivals Daryl Matthew says the effects of COVID-19 have taken a toll on the biennial event that brings together the region's best in arts, entertainment and fashion.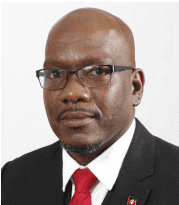 With the virus affecting every nation economically, the ability for delegations to travel to St. John's will likely be hampered.
For Antigua and Barbuda, the festival minister explained planning for the festival was well advanced.
Assistant Secretary General at the CARICOM Secretariat Dr. Douglas Slater supported the decision of the Government of Antigua and Barbuda in postponing the Festival. In doing so, Dr. Slater, himself a regional public health official, spoke to the impact of the pandemic on the countries in the region and his hope and expectation that at the end of it the region will emerge stronger and better.