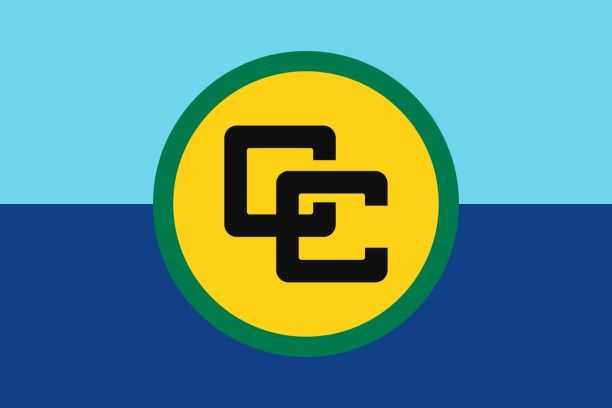 CARICOM reaches out to LIAT
The CARICOM Secretariat has signaled a desire to help resolve the issues that have erupted between Barbados and St. Vincent and the Grenadines concerning the operation of LIAT into those territories.
Reports reaching PointeXpress indicate that Antigua and Barbuda's Ambassador to CARICOM, Dr. Clarence Henry, first raised the matter with his Barbadian counterpart, David Commissiong, asking that authorities in Bridgetown be more cooperative with LIAT as the airline makes a comeback.
Dr. Henry described LIAT as a much beloved regional institution whose return has been welcomed and celebrated by the people of the Caribbean.
Other representations were made within the communications network managed by the secretariat that is shared by all ambassadors.
According to reports, out of these communications other ambassadors also raised concerns over Barbados and St. Vincent and the Grenadines' actions regarding LIAT. 
Ambassador Henry stated that is continuing to lobby and gather information and support from among his colleagues.
Meanwhile, LIAT's court appointed Administrator Cleveland Seaforth has confirmed that the secretariat has made contact with him through the airline's Director of Flight Operations, Captain Arthur Senhouse, to seek clarity on the standoff between the two former south Caribbean majority shareholders in the airline and LIAT.
According to the administrator, the information has been forwarded to CARICOM with the expectation that the Secretary General, Erwin La Roque, will help bring about a speedy resolution of the matter.
Last Saturday, LIAT announced that it was forced to suspend flights into both Barbados and St Vincent and the Grenadines due to new conditions placed on the airline by authorities in the two countries.
Prime Minister Gaston Browne has described the actions of Barbados and St. Vincent and the Grenadines toward LIAT as 'unfortunate'. He also remarked that the actions of the two CARICOM states is creating 'artificial barriers' to the smooth operation of the airline.
LIAT resumed regular commercial flights last week, its first since countries across the region closed their borders at the start of the COVID-19 pandemic.