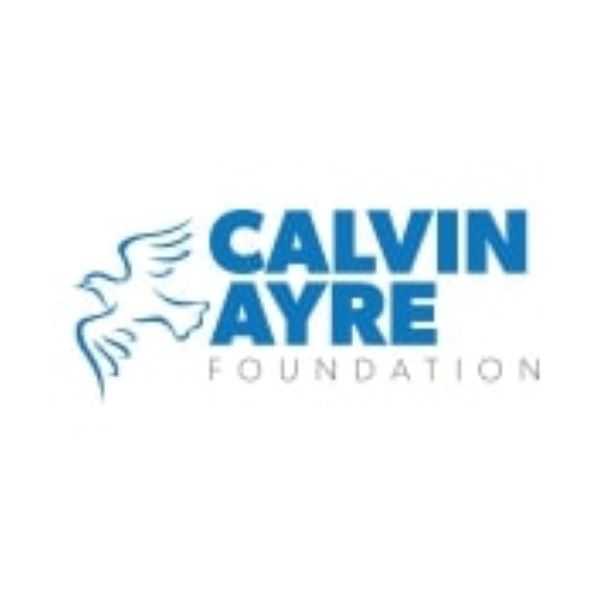 Calvin Ayre Foundation helps flood victims
Several families who suffered significant losses due to the flooding on November 9 will receive needed assistance from the Calvin Ayre Foundation, which is widely recognised as a critical benefactor for such causes.
"The Calvin Ayre Foundation (CAF) has again committed to providing financial relief in response to the urgent need of the community, to the tune of EC$148,000. The donation will support the Ministry of Social Transformation's short term relief efforts and critical needs, to include the renovation of damaged structures," a CAF statement said.
It stated that it is dedicated to continuing its outstanding work in the country, particularly in support of the most vulnerable. 
"Many students, many disabled individuals and many persons who were made vulnerable during this COVID-19 crisis have benefited directly from contributions made by the Calvin Ayre Foundation," it revealed.  
According to the CAF's Executive Director, Corinna Delowsky, the donation hardly remedies all the needs and challenges being faced by those enduring the worst effects of COVID-19 and other unforeseen circumstances. 
"However," she said, "it is our hope that our assistance will empower families and spark optimism in those most affected." 
During the brief presentation at the Ministry of Social Transformation, Delowsky stated that the foundation, which was founded by business mogul and Special Economic Envoy to Antigua and Barbuda Ambassador Calvin Ayre in 2005, saw this as an opportunity to help rebuild lives and encourage other good corporate citizens to provide assistance for the benefit of the nation.
Media Relations Specialist for the Ayre Group, Jamilla Kirwan, disclosed that the CAF's philanthropic philosophy is based on giving in the areas of Social Development, Education, Sports and Disaster Response. To this end, it assists in supporting and rebuilding communities most affected by natural disasters and unfortunate circumstances. 
According to Kirwan, "The island wide flood on November 9 falls under that category and we are happy to be able to assist in the rebuilding process." 
The CAF has been actively extending financial and tangible assistance to the people of Antigua and Barbuda through the government as the nation continues to navigate the COVID-19 pandemic. Earlier this year, the CAF committed US$1 million to the construction of homes destroyed by hurricane Irma.