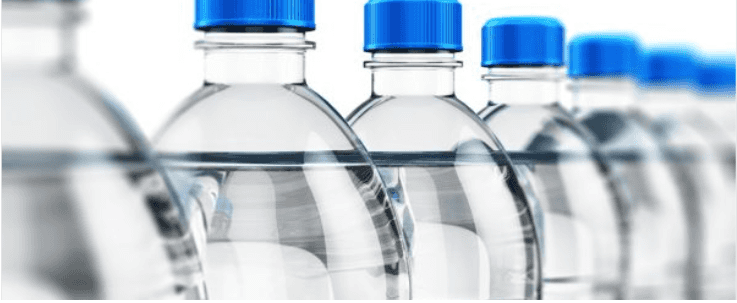 Cabinet, gov't departments participate in Water Day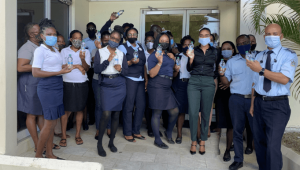 Members of the Cabinet of Ministers, and the staff of at least two government departments,
have participated in the first annual edition of Water Day. The event is organized by Member of Parliament for St. Paul, E. P. Chet Greene, as part of the conetituency's annual Health Month activities. Water Day is observed every Wednesday during the month of October. On Wednesday this week, Greene was joined by his Cabinet colleagues in drinking water in order to set an example to the nation regarding the importance of drinking adequate amounts of water daily. Staff of the Ministry of Foreign Affairs and the immigration Department, for which Greene holds ministerial responsibility, also participated in the event.