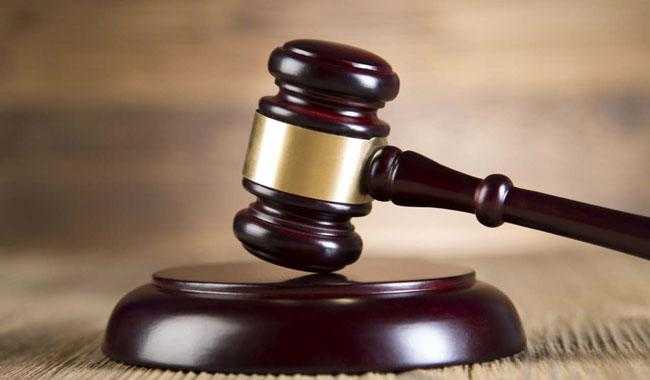 Browne's Avenue man fined for gun, ammunition, and drugs 
A 25-year-old man from Browne's Avenue was fined a total of $50,000 for three offences to which he pleaded guilty.
Wednesday in the St. John's Magistrates' Court, Tyree Smith admitted to possession of an unlicensed 9mm firearm, possession of twelve 9mm rounds of ammunition, possession of 1015 grams of cannabis and possession of cannabis with intent to transfer.
The charges were brought against him after police carried out a search on a property at Cashew Hill where Smith was present.
During the November 13 search, the illegal items were seized and Smith was arrested and taken into custody.
Two others, 35-year-old Elijah Ofari Lewis and 31-year-old Matthew Ricordo Edwards, both of Cashew Hill, were also charged for the same offences but they pleaded not guilty.
The prosecution withdrew the charges against Lewis and Edwards leaving Smith to be sentenced by Chief Magistrate Joanne Walsh.
He was fined $30,000 for possession with intent to transfer, $10,000 for the firearm and $10,000 for the ammunition.
The magistrate reprimanded and discharged him for possession of the drugs.
Smith, who was represented by Wendel Robinson, has six months to pay the fines or he will spend a year in jail.