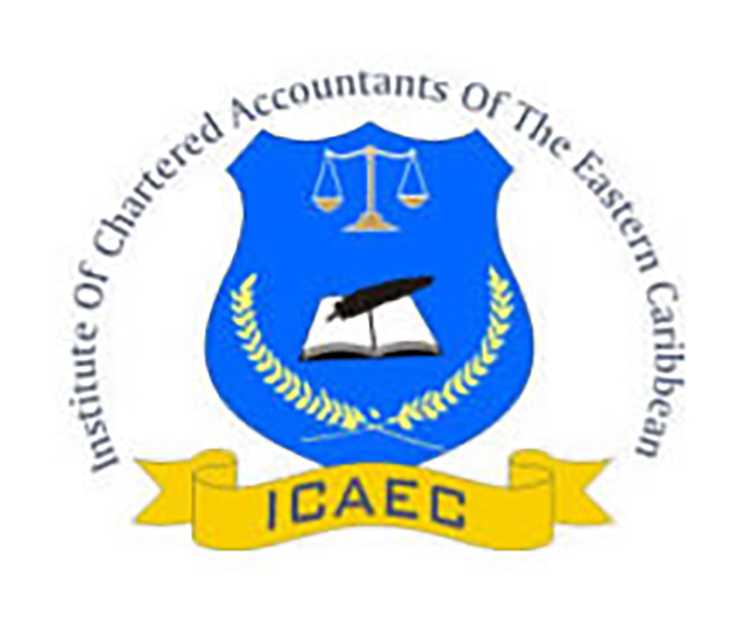 Braving the challenges of COVID-19 for Accountants Week By Shelton Daniel
The Antigua chapter of the Eastern Caribbean Institute of Chartered Accountants (ECICA) is this week observing Accountants Week.
The annual observance has been considerably scaled down this year, however,  due to restrictions necessitated by the coronavirus pandemic.
Accountants Week has been observed in the sub-region since 2002, but this year the activities have been condensed and made virtual to limit the physical proximity and interaction of participants in line with social distancing protocols.
Antiguan chartered accountant and founding member of ECICA, Cassandra Simon, shared this year's plans with PointeXpress.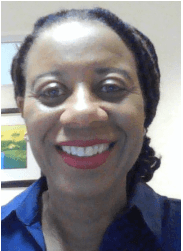 Although there was no official church service for Accountants Week, this past Sunday, Simon church leaders asked their congregations to keep the profession and its practitioners in their prayers and reflections.
A "media blitz" organised on Monday 19th October was greatly scaled back due to the broadcast on virtually all media houses, of the official funeral of the late music and entertainment legend, Sir Rupert "King Swallow" Philo.
The activities also include two half-day Continued Professional Development (CPD) seminars which began on Tuesday and conclude today.
Simon said the half-day scheduling was meant to allow members to attend to their regular employment schedules while contributing to the special programme of observance.
She clarified, however, that the continued professional development seminars are designed to include persons who are not practicing accountants as they contain sessions on personal financial management which everyone is welcome to partake in and benefit from.
"COVID is so new – unknown to me or any living person who has never had a pandemic – that whereas we used to say to someone, 'you should have at least three months of your expenses in a savings account as your emergency fund', there are persons who have been unemployed for the last seven months. That is totally unheard of, because in the normalcy of things, three months is considered to be reasonable for you to acquire another job or another source of income."
The sessions will also focus on other areas including business continuity.
"How do you plan? How do you survive in a crisis like this? We are looking at brainstorming to learn new things, because this COVID takes all your brain power.
"On Friday, we will be reviewing meetings we previously had with stakeholders, examining their concerns and following up. We will also be making a donation to a charity," Simon added.
In previous years, Accountants Week has featured involvement with schools in the form of business sessions with students. 
"This involved sending at least two 5th Form students into the job market so they could do things like interviewing technique, business etiquette, etc., things we obviously cannot do this year because of COVID," Simon explained.