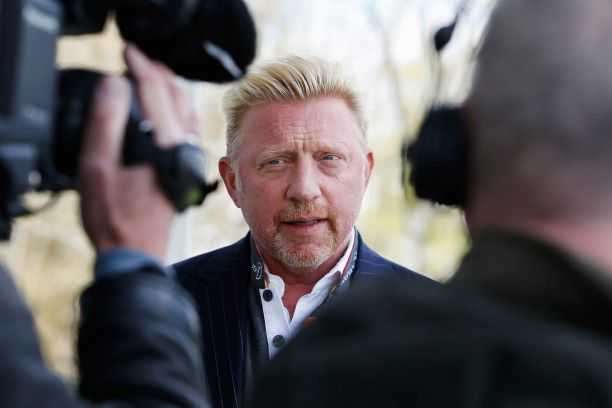 Boris Becker in hot water with the law
Ex-tennis champion, Boris Becker, has appeared in court accused of failing to hand over trophies from his playing days so they can be sold to pay debts.
The three-time Wimbledon winner was declared bankrupt in 2017 over money owed to a bank. He is accused of not complying with obligations to disclose information. Becker denied the 28 charges against him in a Southwark Crown Court hearing in London last week.
The 28 count indictment includes mention of his 1995 All England Club trophy, the 1989 silverware from the same tournament and his Australian Open trophies from 1991 and 1996.
The 52-year-old German national is also accused of concealing more than one million pounds in various bank accounts in addition to property in the UK and other countries.
Becker is also accused of hiding hundreds of thousands of pounds in the accounts of his former wife Barbara Becker and his estranged wife, Sharlely "Lilly" Becker. The German was released on bail ahead of his trial next September, which is set to last up to four weeks.