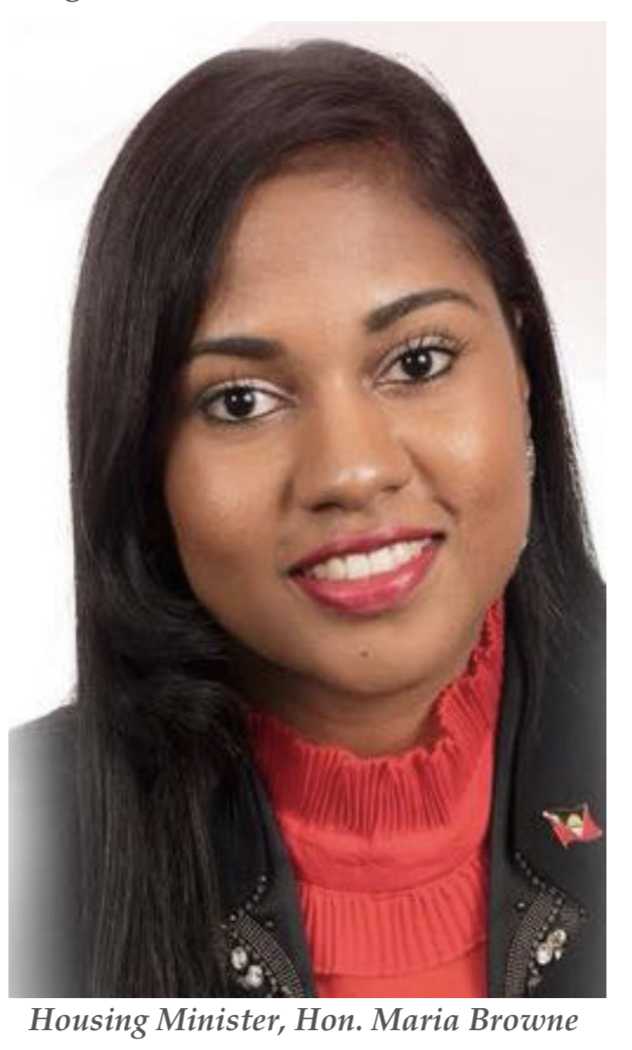 The project that will see the transformation of the area of The Point generally referred to as 'Booby Alley' is getting a jump-start with the arrival of the first pre-fabricated houses that are to be erected at Bay Street.
Speaking on the 'Browne and Browne' radio programme on Saturday, parliamentary representative and Prime Minister, Hon. Gaston Browne, announced the arrival of several containers with the first 15 pre-fab houses. They will serve as temporary housing for the residents of Booby Alley who would transfer there to allow the redevelopment of the area.
Browne said the area will be transformed into one of the finest housing project ever erected into any low-income area in the Caribbean.
Viewers who follow the programme on Facebook LIVE saw containers beingoffloadedatthesiteatBayStreet in Villa.
Housing Minister, Hon. Maria Browne said the funding has been made available by the government to facilitate the erection of the temporary houses. "It's going to be close to where they are right now and then thereafter, we'll be able to commence construction of the actual Booby Alley facility and making it an entirely new living arrangement more comfortable for the people of Booby Alley and Point area," Browne said.
The government intends to improve the housing stock in Booby Alley by replacing the "dilapidated homes" with condominium-styled properties as part of an Urban Renewal Programme.
In October 2018, the government received a $100 million grant from the People's Republic of China to go towards the construction of 250 homes and around that same time, it was also revealed that the project will be expandedtoincludesquattersinthe Perry Bay community.
The St. John's Rural East constituency said the overall proposal is for the construction of similar projects in other areas of the island.
"Of course, it will be something thatwillmaterialise.Obviously,Booby Alley is our pilot project but we intend on spreading that same urban renewal over in the Gray's Green community," she said.