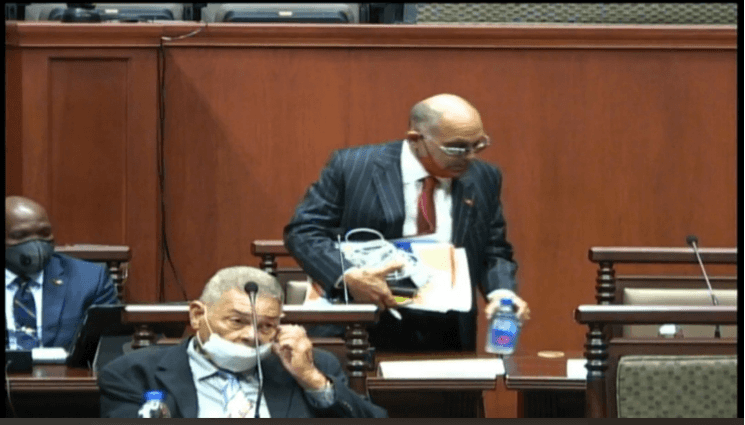 Asot to hear from ABLP Tribunal this week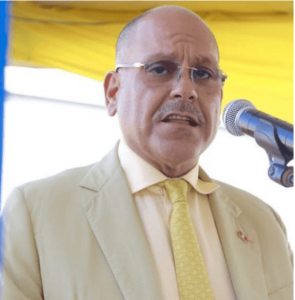 The Tribunal set up by the Antigua and Barbuda Labour Party to look into the conduct of St. Peter Member of Parliament, Asot Michael, is expected to write to him this week. The tribunal, headed by Lionel 'Max' Hurst, comprises four other members of the ruling party, including President of the Senate, Senator Alincia Grant.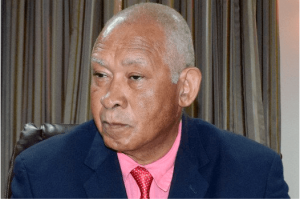 Hurst outlined the steps in the process which will seek to determine whether Michael should be held accountable for a pattern of behaviour on his part which the ABLP executive has deemed errant and in violation of its Code of Conduct. "Firstly, the Tribunal is required to write Michael outlining the alleged breaches of the party's Code of Conduct. These alleged breaches will also be  accompanied by evidence to support the charges against him. Following the receipt of the letter, Michael will have three days within which to respond in writing," Hurst explained.
According to Hurst, following Michael's response, the Tribunal will then set a date on which the matter will be heard. At this hearing, Michael will have the right to be represented by legal counsel. The Tribunal's Chairman noted, however, that the Tribunal's work and the hearing are internal mechanisms of the ABLP from which the public is excluded.
This will be the second time that the party has had to activate the disciplinary Tribunal. Asot Michael was also the subject of the first Tribunal convened in 2005, however the charges brought against him then were eventually dropped.