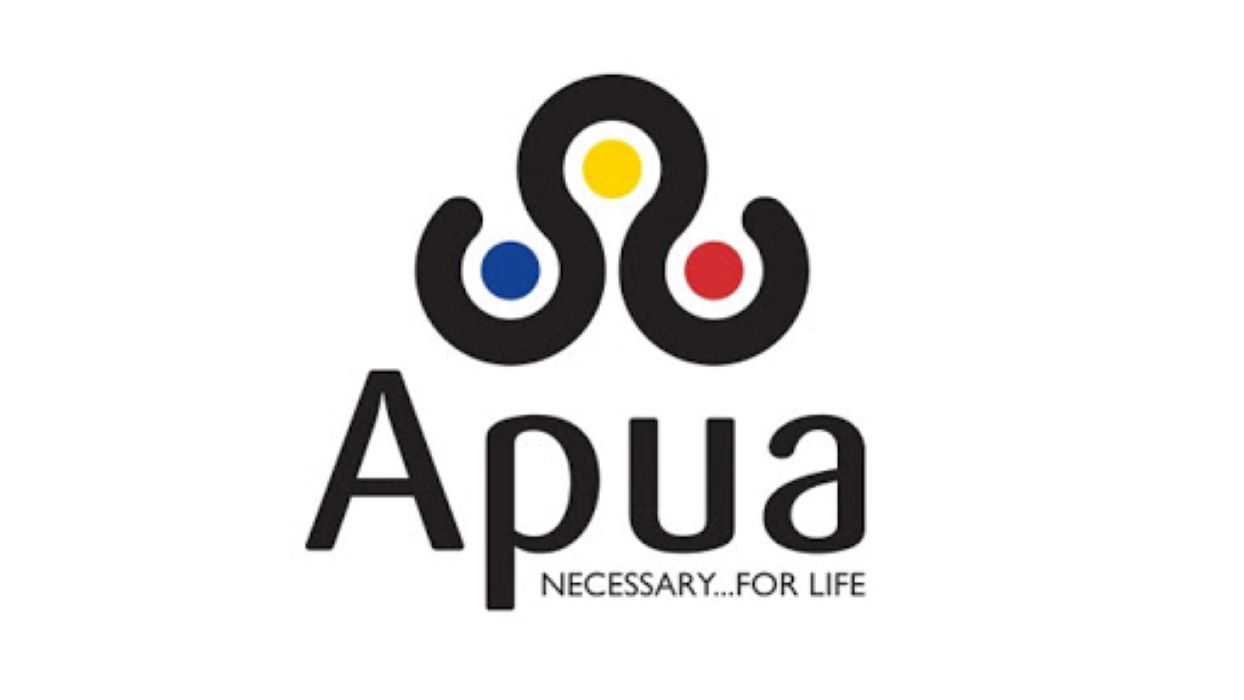 APUA helps COVID-19 affected customers
The Antigua Public Utilities Authority (APUA) is rolling out another initiative to benefit its customers who have been negatively impacted by the COVID-19 pandemic.
A recent statement issued by APUA said the organisation recognises that many people have faced challenging economic constraints due to the coronavirus pandemic. The utilities provider pointed out that it has already established a series of measures to assist customers to navigate these difficult times.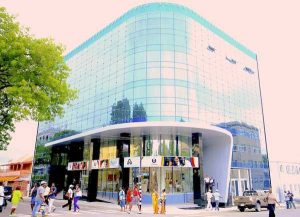 "APUA has reduced the fuel variation charge, increased the discount percentage to 15% for payment of electricity bills paid in full on or before the due dates and temporarily halted the disconnection of all utility services provided by the Authority for the past seven months." 
Now, APUA is encouraging consumers who are experiencing difficulties maintaining their accounts to call its Credit Control Department and speak with a representative to discuss manageable payment plans. 
APUA also commended their business and residential customers for their continued efforts to make payments to their accounts even during this difficult time.