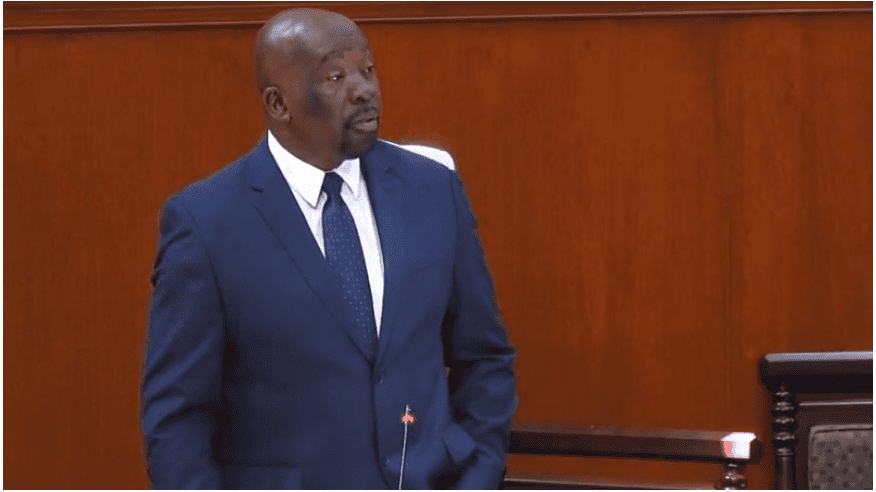 Antigua avoids St. Lucia scenario
Questions are being raised about how long Antigua and Barbuda can continue to hold up economically, given the heavy financial drain caused by measures to control the coronavirus pandemic. The matter came up during Thursday's post Cabinet press briefing in light of a recent admission by St. Lucia's Prime Minister Allen Chastanet that COVID-19 had drained his government financially. Chastanet said the protracted financial support provided by the state to persons whose employment and livelihoods had been adversely impacted by the pandemic could not be sustained. He said it had become difficult to raise funds locally, or overseas, in order to continue financing its stimulus programme which drew heavily on the resources of St. Lucia's national insurance (social security) system.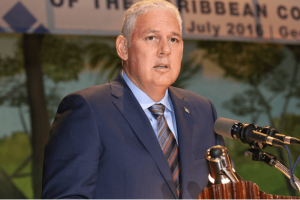 "How long is it before Antigua is in the same situation, and what are the contingency plans for the economy?" were the questions posed by a reporter to Information Minister Melford Nicholas. Nicholas replied that the risk of economic collapse as a result of drastically reduced revenue due to measures implemented to protect the Antiguan and Barbudan population due to the coronavirus pandemic was a major factor that contributed to the government's decision in June to reopen the country's borders and revitalise the stagnant economy.
"The faster that we were able to restore economic activity and to restore normalcy to government's revenues and the health of the private sector, it was going to be better for us." He recalled, "Many persons had called for a stimulus and by that they meant that the government should have doled out cash to persons who were unemployed. We felt that cash would have been burned up in the first instance and that was not the way to go." Nicholas believes that by reopening earlier than other states in the sub-region, Antigua and Barbuda gave itself a head start where economic recovery is concerned.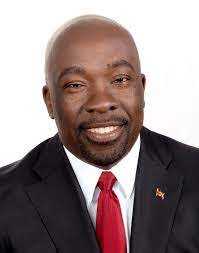 "We are seeing upwards of 40 percent occupancy in several of the hotels. We are seeing increased flights that are returning to the country and so the breadbasket of the economy is what we are trying to re-stimulate." According to the minister, the Gaston Browne-led administration is "actively moving to put in place the infrastructure that will cause the Antiguan economy to be restored to full strength and even go beyond where we were before COVID."
He admitted however, that this will "take some time", as "the government has undergone significant stress and strain". "We have suspended a number of our loan obligations to ensure that we can keep the public sector in place and that is critical and important because the public sector, inasmuch as providing government services, it also ensures a level of employment that will ensure there is no bottoming out of the economy and there is no collapse in aggregate demand."
In summary, Nicholas said the government's economic strategy has been "to ensure that we can keep employment at an optimal level [and] restore the economy as quickly as we possibly can." He added that another key area of focus would be the agricultural sector, with a view to ramping up food production, in order to reduce the food import bill and conserve vital foreign exchange.