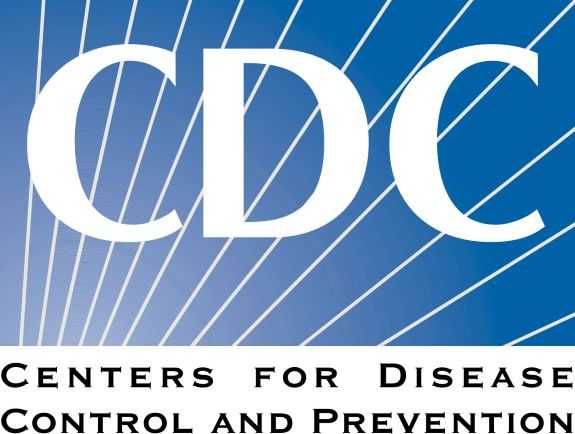 Antigua and Barbuda "shocked" by latest CDC travel rating
Antigua and Barbuda is initiating discussions with the US Center for Disease Control (CDC) after the American body classified the country as 'very high risk' for exposure to COVID-19.
Foreign Affairs Minister E.P. Chet Greene says that the government is "shocked" at the CDC's rating of Antigua and Barbuda which was released on Monday.
The CDC's travel advisory to American citizens identified Antigua and Barbuda as Level 4 or 'very high risk' for exposure to coronavirus.   The previous CDC advisory issued a month ago categorised Antigua and Barbuda as Level 3 or 'high risk'.
Minister Greene noted that Antigua and Barbuda has devised and implemented strict protocols for curbing the coronavirus. 
 "Consequently, we have no community spread and no clusters", he said. 
Greene continued that "the level of infected persons remains relatively low at 139 with declining active cases, and only 4 deaths".   
The minister also observed while he is pleased that regional neighbours Barbados and St. Lucia have been placed at Level 2 or 'moderate risk', he could not help but be perplexed as their COVID-19 statistics stand at 259 cases and 7 deaths, and 220 cases and 2 deaths respectively.
Of 14 Caribbean territories named in the CDC advisory, eight are "very high risk", three are "moderate" at Level 2, and three are "low risk" at Level 1.
Minster Greene disclosed that on Tuesday he made contact with Antigua and Barbuda's Ambassador to the United States, Sir Ronald Sanders, who was asked to initiate contact with the CDC "to ascertain the basis on which the country has been placed in a 'very high risk' category for travel". 
The minister declared that "if something is not being done which our authorities need to be aware of, then CDC has an obligation to inform us, so that we can remedy it, but putting us on a 'very high risk' list without notice, explanation or consultation cannot be right".
Minster Greene said another statement on the matter will be issued once Ambassador Sanders receives a response from the CDC.