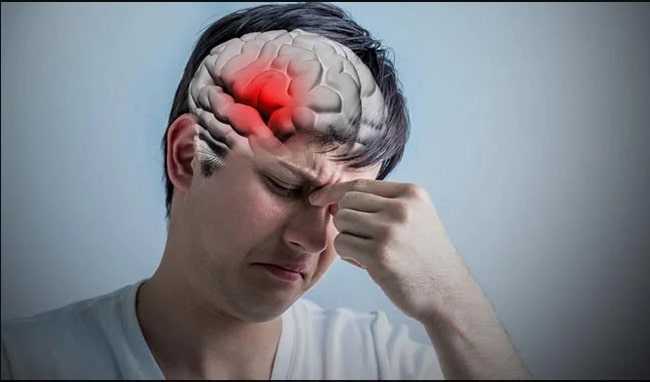 Antigua and Barbuda observes World Stroke Day
Two senior government officials issued separate statements to mark Antigua and Barbuda's observance of World Stroke day on Thursday.
Governor General, Sir Rodney Williams, a medical doctor, and Health Minister, Molwyn Joseph, both stressed the importance of maintaining a healthy lifestyle as part of a programme of wellness which can help to reduce the likelihood of stroke which often leads to permanent physical disability or death.
"The negative impacts of heart diseases and strokes can be quite significant and often render the patient unable to work. This in turn places a greater burden on other family members and the nation as a whole. Since a nation's health is a measure of a nation's wealth, it is imperative that we all work together to reduce the occurrence of heart disease and stroke in our population," Sir Rodney remarked.
He advised that in a world where fast and convenience foods are readily available, many choose quick options without paying enough attention to the high levels of unhealthy fats, salt, sugar, preservatives and low nutrient content in the things they consume. 
"Additionally, in today's age of restrictions occasioned by the COVID-19 pandemic, it is a lot easier to live a sedentary life and not engage in the required daily physical activity for a sustained period of at least 45 minutes," he added. 
He indicated once more people pay attention to the quality and quantity of their food intake and regularity of sustained physical activity, the burden on families and the nation as a whole will be diminished.
In his message, Minister Joseph noted that stroke and other non-communicable diseases such as heart disease, cancer, chronic respiratory diseases and diabetes are the leading cause of death in the world.
"These NCDs continue to be a major concern of the Ministry of Health and by extension, the Government of Antigua and Barbuda, not only because of the increased mortality but also because of other complications such as physical disability, seizures and incontinence," he declared.
According to the World Stroke Organization, 1 in 4 adults over the age of 25 years will have a stroke in their lifetime.  
"The recognition of World Stroke Day is very timely. It is being observed as the government is taking steps to amend the Medical Benefits Scheme Act to enable all beneficiaries to engage in cost-free annual medical checkups. This will facilitate the early detection of Non-Communicable Diseases and will go a long way in stroke prevention in Antigua and Barbuda," Joseph said.