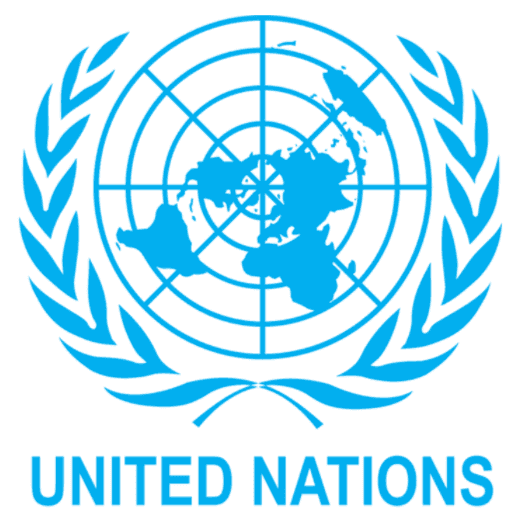 Antigua and Barbuda congratulates UN on its 75th anniversary
Antigua and Barbuda is offering congratulations to the United Nations, now celebrating 75 years since its official launch in October, 1945. The congratulatory message was extended by Prime Minister Gaston Browne during a high level held to commemorate the 75th Anniversary of the United Nations. PM Browne attended the virtual meeting which was held under the theme, "The future we want, the United Nations we need: reaffirming our collective commitment to multilateralism".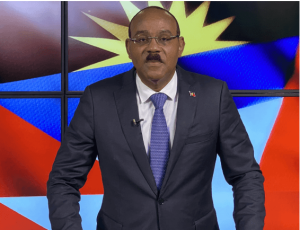 "The multilateralism which defines the United
Nations is embedded in the approach which has worked best for its members when achieving its goals. The UN is the anchor of multilateralism; it applies a formula fed by elements of idealism
and pragmatism. The idealism of the United Nations is captured by its founders in its Charter; they believed that there was a brighter future for humanity which the United Nations could unlock," Browne noted.
In renewing Antigua and Barbuda's unwavering support for the principles of multilateralism, the prime minister denounced what he saw as recent  attacks on the principle and UN itself. "The attack in recent years on multilateralism, may only undermine critical efforts to
tackle global challenges. The United Nations is an indispensable organization that will resist and overcome any actions intended to reduce its effectiveness," he emphasized.
The prime minister added that addressing the unprecedented COVID-19 global pandemic, utilizing the greatest multilateral institution created by humanity, would undoubtedly be most appropriate. Regarding efforts to fight the spread of the virus, he warned against what he saw as 'vaccine nationalism as the new reality'. "The people of Antigua and Barbuda express their heartfelt thanks to the World Health Organization and its regional body—the Pan American Health Organization—for the outstanding role which they have played in guiding the actions of governments throughout the Americas and the Caribbean. We pledge to fight poverty, promote development, guarantee the rights of women and girls, and protect marginalized groups within states including persons with disabilities," he stated.
PM Browne also pledged Antigua and Barbuda's support for efforts to stop global
climate change noting that there is no 'Planet B' nor other celestial space upon which to live. The prime minister called on his colleague world leaders to put aside differences
in a collective effort to resolve global issues.