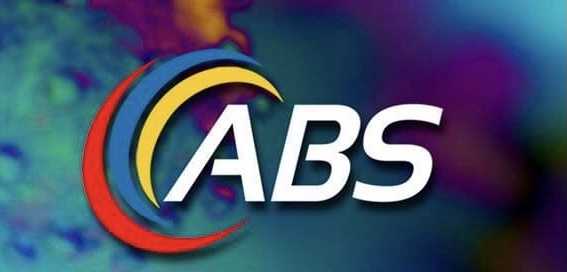 An employee at state owned ABS Television has tested positive for COVID-19
A leaked internal memo by the station's general manager revealed that the female employee works on the evening shift.
As a result of the development, an internal investigation has begun at ABS that will result in the entire evening crew being off duty. Additionally, members of the news department who might have come in contact with the employee will have to remain home.
The memo noted that arrangements have been made for the entire premises to be sanitized and other employees will be told of their working hours going forward.
The general manager has expressed confidence that through their ongoing efforts, the risk to the general staff body is mitigated.
Members of staff have been encouraged to adhere to COVID-19 guidelines as issued by the Ministry of Health and Wellness.