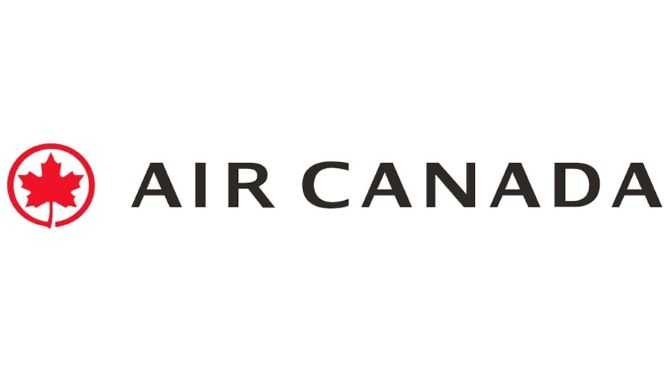 The local tourism industry is suffering a minor setback as Air Canada has announced that there will be a delay in its return to Antigua.
The Canadian carrier was due to arrive at V.C Bird International Airport on Sunday for its first flight since the border reopened. The arrival of the airline would have served as a significant boost to the rebounding tourism  sector.
The country will now have to wait until December for the return of Air Canada.
Chief Executive Officer of the Antigua and Barbuda Tourism Authority, Colin James, told PointeXpress, "Canada still has a 14-day mandatory quarantine with all countries when you return to Canada and that is a real deterrent for people coming on vacation. As such, it is hard to generate bookings," he noted.
Additionally, James pointed to the spike in COVID-19 cases globally which has pur a damper on consumer confidence.
James confirmed that Air Canada's return service is now scheduled for the first week in December.
Meantime, on Sunday, the Antigua-based airline, LIAT, will return to the operation with service to Dominica.
LIAT has announced that it will shortly announce the destinations included in a limited schedule, how to purchase tickets and how persons can use their credits.