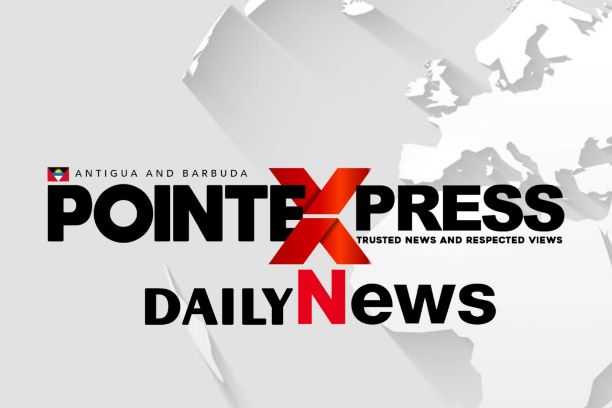 Access to Cooks Landfill impeded by recently heavy rain
Daryl Spencer, the general manager of the National Solid Waste Management Authority (NSWMA) says difficulties are being encountered getting to the Cooks Sanitary Landfill to dispose of bulk and household waste.
Spencer said this difficulty is the result of the heavy rain experienced two weeks ago.
Once the weather holds, however, he said it will become much easier for trucks to maneuver the area.
"It has become rather difficult to traverse the roadways at Cooks. So there is some difficulty in moving both the bulk waste and residential waste into the landfill site, but as the weather holds conditions are improving," Spencer said.
Spencer said that a long term solution would be the resurfacing of the road which leads to the landfill. In the short term, however, the landfill manager has made arrangements to have the road to the disposal site improved.
According to Spencer, the waste material generated by the tyre shredder, which is located at the landfill, have been used to improve the integrity of the road and areas where there is slippage.
"That has assisted quite a bit. We have also used the landfill equipment to prop up the roads, to clear it, to remove the excess clay and that kind of stuff and that too has assisted.
"The conversation of improving the roads at Cooks is an ongoing conversation and I am sure within short order we should have some very definite responses as to how we will move forward with that one," Spencer reported.
He further confirmed that discussions on correcting access issues to the landfill have been taking place at the technical and policy levels.