ABWU holds scaled down conference today
The Antigua and Barbuda Workers Union (ABWU) has convened its 54th annual Delegates' Conference today. The body has come together with the COVID-19 thousands of its  members. ABWU General Secretary, David Massiah, said the union has been forced to
scale down the conference, which is normally held over two days, to a single day of
condensed discussions. This year, the union will forego customary opening formalities and go directly into the business session.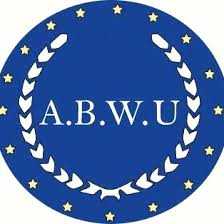 "We will review developments within the union from last September to present including meeting some of our legal obligations such as the presentation of our financial report which then goes to the Labour Department. We will also look at the coronavirus pandemic and the impact it has had on our membership especially those in the hotel sector," he stated.
The ABWU wants to understand the full weight of the pandemic's effect on the national, regional and international communities. To help them understand the issue, the union has invited the Deputy Governor of the Eastern Caribbean Central Bank, Trevor Brathwaite,
provide an overview of the current economic climate and make predictions regarding the future.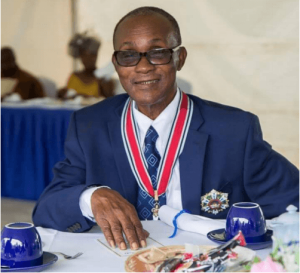 "We wanted to invite someone with the know-how and expertise to advise us of what the future is likely to hold for us in Antigua and Barbuda and the rest of the region. As a union, we have been forward thinking in our outlook and that is why we are a highly regarded force in the labour industry," Massiah stated. In addition to the challenges of the coronavirus pandemic which resulted in thousands of the union's members losing their jobs, primarily in the hotel sector, significant losses also resulted from the breakdown
of LIAT.
The union boss explained that because of local labour laws, many workers were paid off by their employers. Consequently, Massiah is suggesting that it is unlikely that hotels will rebound quickly after some normalcy returns to international travel. Meanwhile, today's conference is the body's first gathering since the death of one of its founding fathers, Sir Keithlyn Smith on 3rd July. The ABWU was formed in 1967. Sir Keithlyn, while diminutive
in stature, was a giant in the national trade union and labour movements. The conference is expected to decide on a fitting tribute to the late trade unionist.