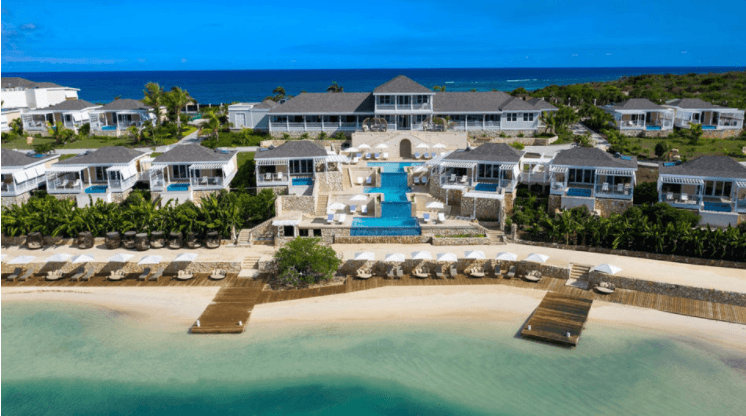 ABHTA credits membership properties
Antigua Barbuda Hotels & Tourism Association (ABHTA) is crediting its membership properties, restaurants, tours and retail shops for re-opening ahead of the upcoming Winter Season, despite ongoing challenges.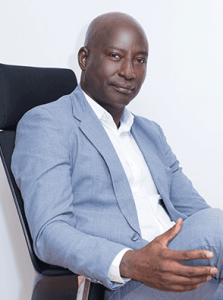 Vernon A. Jeffers, Snr, Chairman of the ABHTA stated; "Having a diverse selection of resorts open for business is the best way to signal travellers that Antigua and Barbuda can deliver the safe Caribbean beach getaway they've been dreaming about." He added their members have been proactive and creative to make in ensuring they are at the forefront of attracting some of the pent up demand and informing those ready to book a vacation whether it's for travel now or in the future.
The ABHTA says Hermitage Bay welcomed its guests on 1st October and so did Blue Waters who noted response to a change in its guests' booking patterns to within the month of travel with their "Book with Confidence Guarantee", giving guests the option to cancel up to eight days prior to arrival without penalty.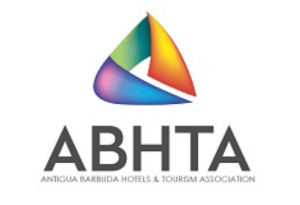 Another ABHTA member said that Curtain Bluff will reopen on October 24th and has announced the "Cee Bee kids camp" will be operational five days a week, offering two sessions per day with a maximum of eight children attending each session.
ABHTA member resorts that will also be reopening in October are Admirals Inn (Gunpowder Suites), Keyonna Beach Resort, Galley Bay Resort & Spa, Tamarind Hills, to be followed throughout the month by Antigua Village, Carlisle Bay Resort, The Great House Antigua, St. James's Club, Antigua Yacht Club Marina, Ocean Point Resort, and Hawksbill Resort, the ABHTA pointed out.