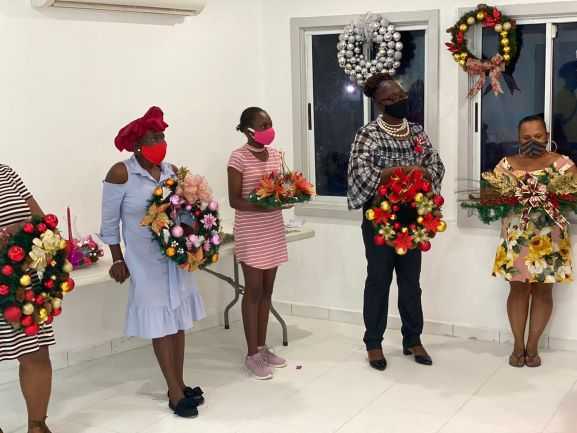 15 graduate from the St. Paul's Floral Design training course
Fifteen people successfully completed a three month long floral design training programme organised by the Member of Parliament for the St. Paul's constituency, E. P. Chet Greene. 
Greene has organised several similar courses which will give his constituents the opportunity to learn new skills, some of whom are now unemployed as a result of the COVID-19 pandemic. 
"There were smiles all around and great elation as they celebrated the successful completion of basic training in floral designs. The displays told the story of their newly found skills while their reports recounted their paces from total novices to budding entrepreneurs. It was a proud moment," Greene observed following the graduation exercise last week.
According to Greene, he was particularly moved as he listened to the graduates share their stories of challenges and perseverance. 
"As I soaked up their stories and creative designs, I could not resist giving thanks to God Almighty for the vision and for his blessings that have placed me not only in positions of leadership and authority, but more so for the spirit of caring and sharing," MP Greene said.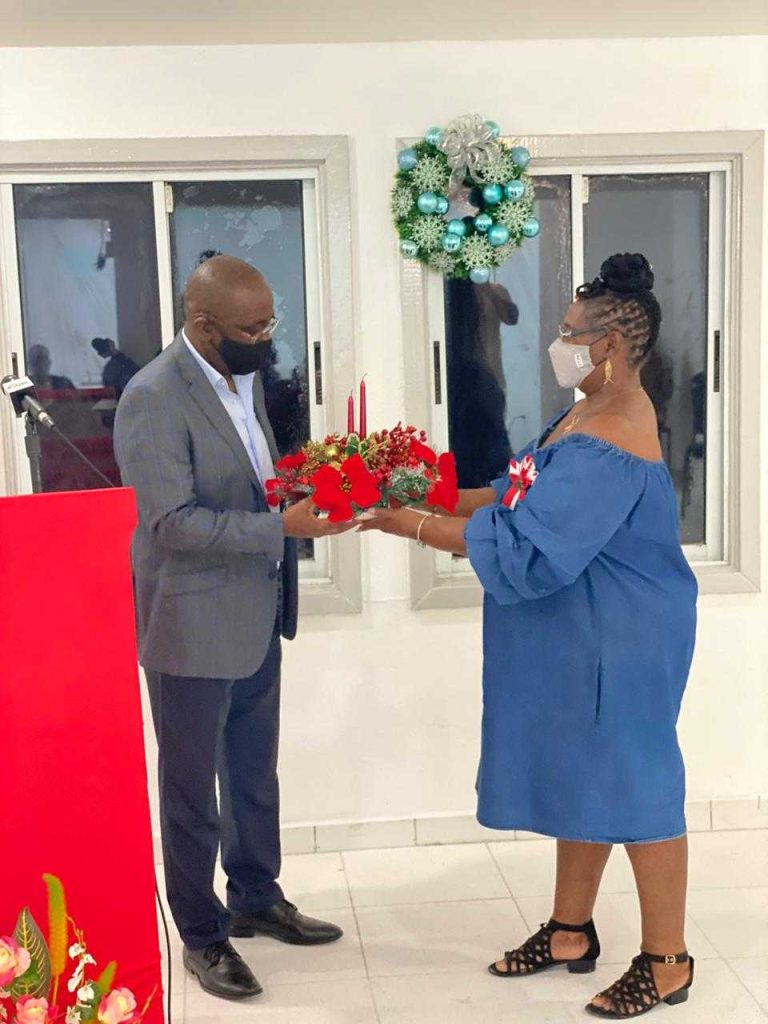 Also announced, that at the request of the participants, he has extended the training programme for an additional three months beginning on 15 January, 2021. He revealed that in the next iteration of the training, focus will be placed on the use of live flowers. 
Greene also expressed his deep appreciation to the facilitator of the course, Ronis Spencer.
Registration for the course starting on January 15 opens today.